Good news | PGM brand spokesperson Li Haotong won the BMW International Open Championship!
On the evening of June 26th, Beijing time, the final round of the DP World Tour-BMW International Open was held in Munich, Germany. PGM brand spokesperson and Chinese player Li Haotong made a long push and birdie in the first extra hole to defeat Belgian player Thomas Pieters , won the championship and successfully took away 340,000 euros in prize money.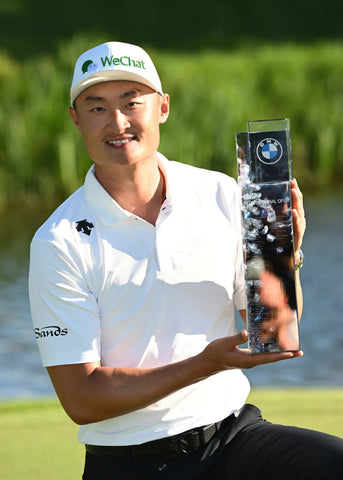 This is Li Haotong's third DP World Tour title. In 2016, Li Haotong, who was only 21 years old, won the China Open (-22) and was crowned European Tour for the first time; Former world No. 1 McIlroy won the championship in the same group.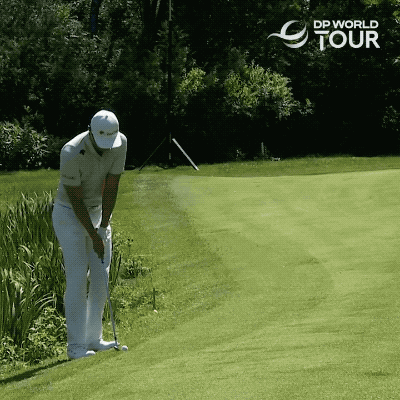 In the final round of the BMW International Open, Li Haotong was not optimistic before the competition. Especially on the 18th hole of the playoff, Li Haotong was at a disadvantage after tee-off, but after Peters smashed the ball into the bunker on the left side of the green with his second shot, Li Haotong chose to attack the flag directly, and the small ball slid along the edge of the green. It bounced a few times against the water obstacle on the right, and finally stopped at the water's edge. But Li Haotong actually advanced this long-distance birdie putt and completed the lore.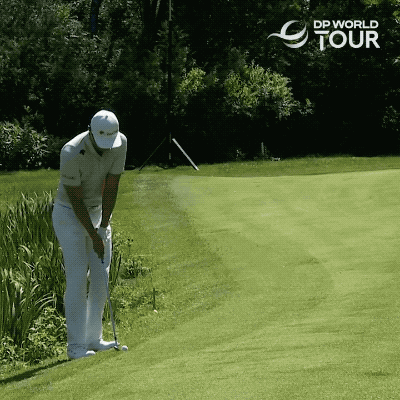 This victory allowed Li Haotong to break the championship drought of four years and 149 days, and scored 460 Dubai competition points, rising 38 places to 17th in the ranking. Li Haotong will also return to the top spot in China's golf rankings.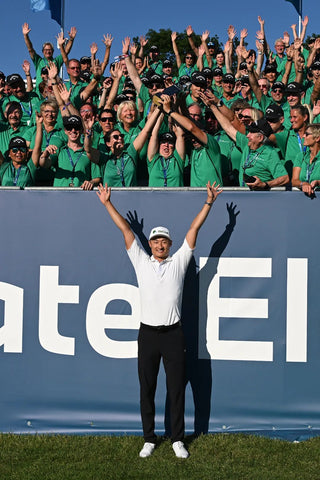 Li Haotong is also the spokesperson of PGM Golf's practice equipment. All outstanding golfers have experienced extremely rigorous basic practice, and excellent practice equipment can effectively improve golf skills. PGM Golf specializes in the production and development of all types of golf products, especially in practice equipment.

If players want to grow up as soon as possible, it is best to use various practice equipment, practice basic skills, and continue to improve, so that there will be more and more outstanding golfers like Li Haotong in China!